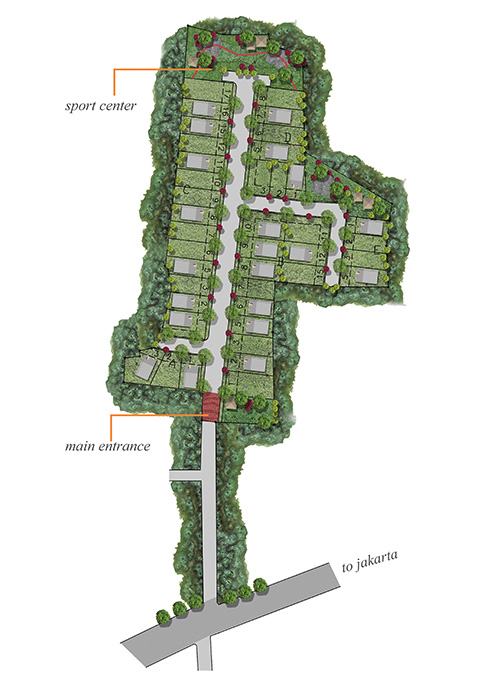 GRACE, SPACE, PACE
The Upper House Residence is one of great largest homes with some unique architecture design and impeccably well finished family living space. The property offering are extremely versatile layout and great views the surrounding landscape.
The Upper House built in modern composite stone, this imposing and individually designed properly, features great indoor and outdoor space including large sun terraces and a feature parapet at the top of the turret which enjoys wonderful views. The interior is modern and contemporary, finished with quality carpeting, solid oak and tiled floors with large windows allowing excellent natural light throughout the home.
Since its inception, Ton Ton Studio has firmly established its reputation as an innovative architectural studio that has produced a number of beautifully designed and executed projects. Anthony Liu's serene, intimate yet often large-scale projects manage to preserve a charmingly human scale and dimension that welcomes visitors and makes its inhabitants comfortable.
His work has made it into a number of internationally published books. Past projects include the Bale resort in Bali (in collaboration with Andra Matin); and the Anantara Condotel in Seminyak, Bali.